Premier ERP Marketplace for Freelancers
Zillancer gives ERP-skilled freelancers the chance to offer their services through a platform, helping businesses in the look for tailored ERP services to connect with them to cover their needs, while saving money working with certified experts on the specific ERP system they require.
Start now for FREE
Check available jobs
It's easy to get started
Join the community in 3 simple steps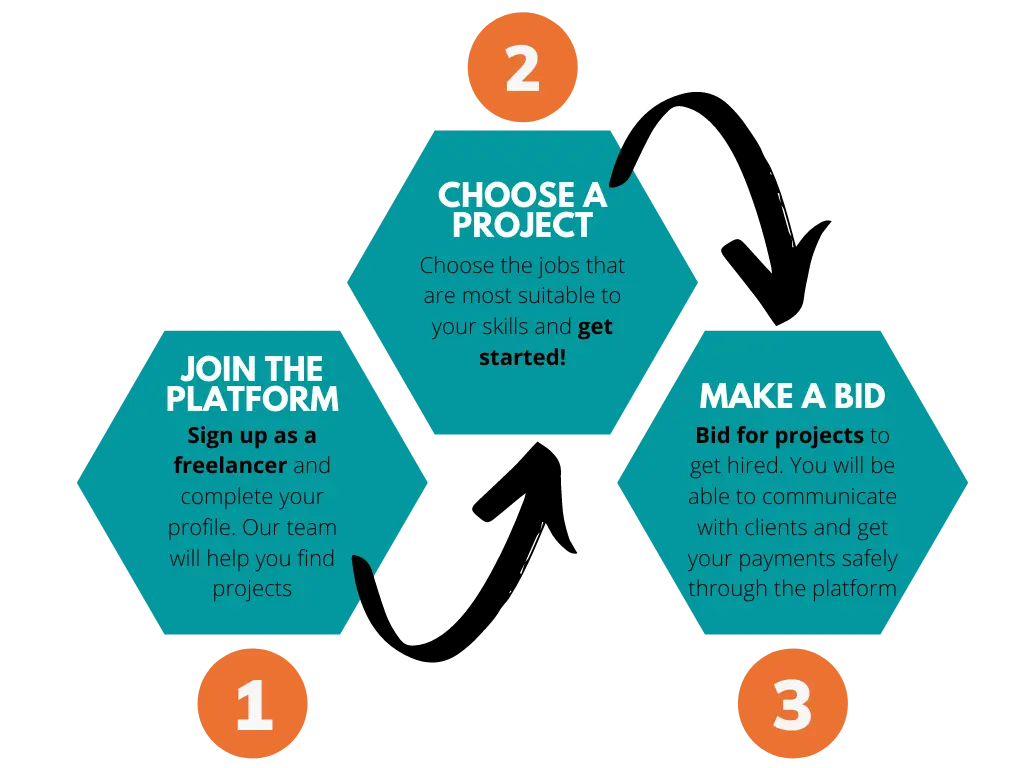 How To Start
Sign up and craft a perfect portfolio.

Register as a freelancer on Zillancer for FREE. Only registered users can connect with clients. Complete your profile, list your skills, and describe the services you provide in detail. Make sure your work samples are accurately attached to your profile.
Registration guideline

Follow these easy steps to create your account:

1.From the Zillancer homepage, click Join as a freelancer.
2.Enter your details and click Continue.
3. Choose a password and click Join. An email will be sent to you to activate your account.
Note: This activation code in the email is valid for 2 hours.
4. Log in and complete your profile.
5. You are now a registered Zillancer freelancer and are ready to start freelancing!

How can I start freelancing?

The unique skills you have to offer are your greater asset.
Choose which category you want to start freelancing with and create your portfolio to showcase it.
Define your goals for freelancing and your target clients. We recommend you do your research and pay attention to the competition.

Payment !

You can also register your account and complete the payment later but subunit proposal will be only available for paid accounts.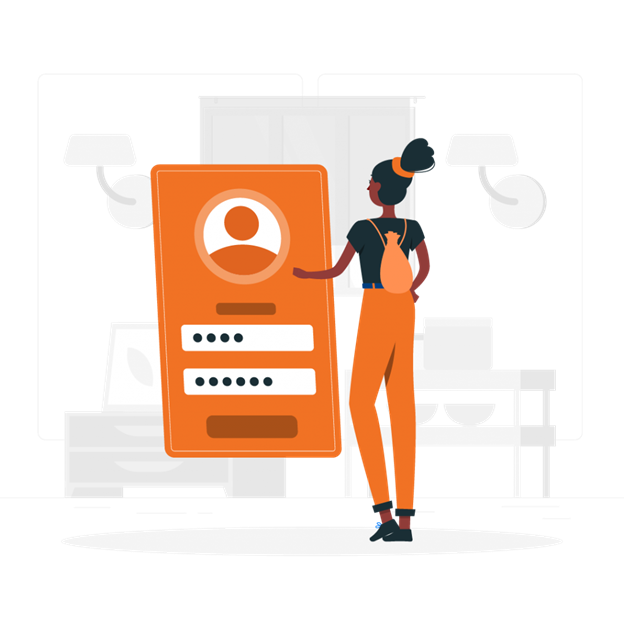 Getting Into Business
Browse projects and send bids.

You will find potential ERP projects on Zillancer. Browse our categories and find where your skills can fit better and start connecting with clients. Zillancer gives you the freedom and flexibility to control when, where, and how you work.
How to get hired by clients?

Zillancer offers great a great messaging module to maintain an effective communication to understand your client's needs and how your skills can help them achieve their goals. Negotiate with the client who's looking for your talent by using our interactive platform to ensure the quality of work.
Craft an outstanding profile to showcase your business. Think of it as an introduction, resume, and marketing brochure rolled into one. Make sure you highlight your professional skills, experience, and portfolio, education, and accomplishments. The best profiles are complete, well-written, error-free, and feature a professional, friendly-looking picture.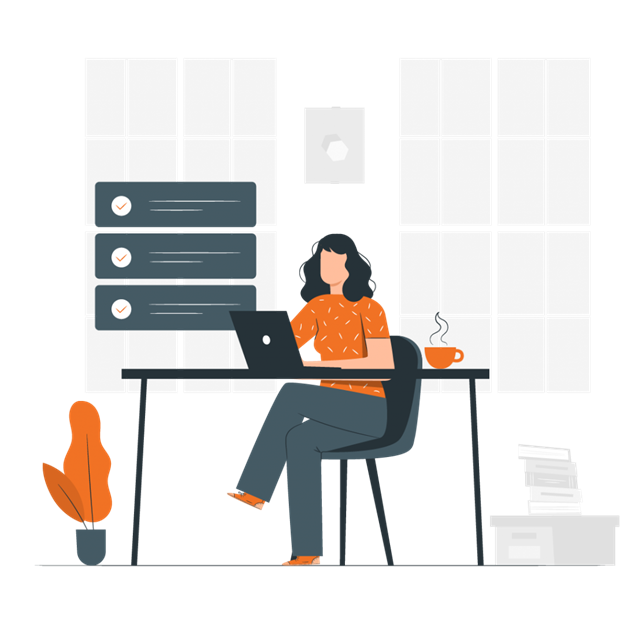 Making Serious Profit
Get paid on time.

All projects include Zillancer payment protection to ensure you get your payments on time. Once you get hired the client will pay and Zillancer will keep your payment safe until the client confirms you have completed the project, and then we will transfer the money to your account (15% Zillancer fee subtracted).
How to increase my rating?

Zillancer features you based on your accomplishment, completed projects, and efficient results. If your clients' expectations are met or exceeded, you'll get a good rating and, consequently, increase the chances to get more business. When you deliver great work to your clients, success follows. We recommend following the next tips:
• Be responsive to client needs.
• Be excellent at communicating with clients.
• Be upfront deadlines.
• Deliver excellent work on time, every time.