The right talent for your ERP needs
Find the perfect freelancers to get your ERP projects done.
Post your tailored ERP services and connect with freelancers to
cover your ERP software.
Join Now
It's easy to get started
Join the community in 3 simple steps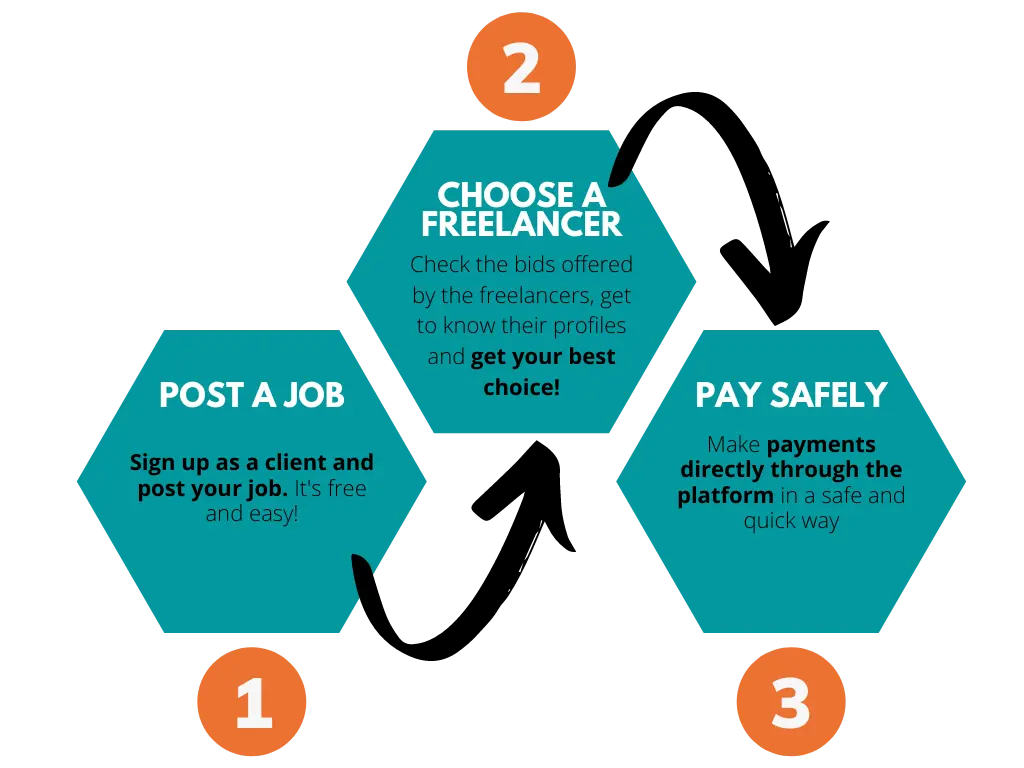 How To Start
Post your project.

Join today and start browsing top-quality freelancers across the world. List your requirements or proactively lookout for freelancers with the skills you need. Zillancer's search functionality can analyze your needs and shortlist only relevant freelancers, saving your time and efforts browsing amongst an endless list of freelancers. Get proposals, connect with your preferred freelancer and start working on your project!
Is the freelancer screened on Zillancer?

Zillancer has several measures in place to ensure our community is a fair and reliable marketplace. We do verify that all our freelancers are who they say they are. We make sure that all their information, especially when it comes to their skills, is clearly displayed in their portfolio, giving you an accurate sense of their expertise level. Apart from that, it is your responsibility to screen prospective freelancers to ensure their skills and experience meet your project's needs.

Hire the perfect fit:

Now you can start communicating with the different freelancers who submitted bids for your project and begin to review them accordingly. Thorough Zillancer's interactive platform you'll be able to send e-mails, chat, negotiate your budget, work hours and recah all your expectations. Evaluate the bids and compare freelancer's qualifications, timeline, and overall cost. Choose the most relevant freelancer and use Zillancer message module to send/receive files in a highly secure environment.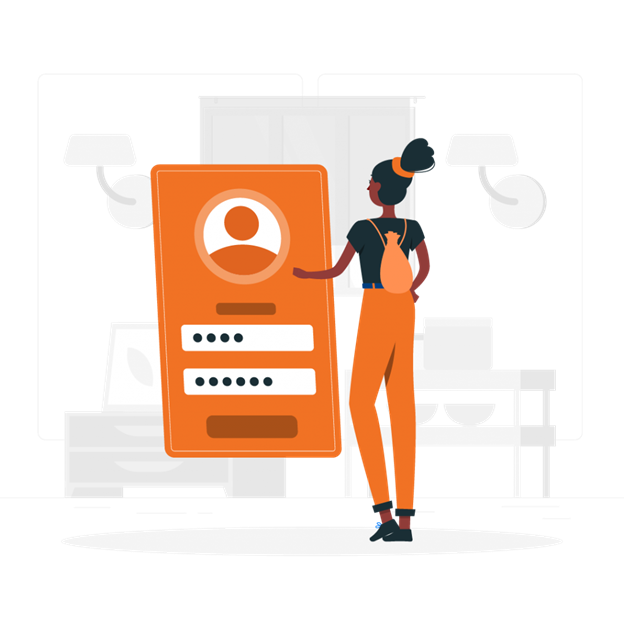 Hire the perfect fit
Browse freelancers.

Communicate with different freelancers who submitted their bids and start reviewing them accordingly. Use our interactive platform: Send e-mail, chat, negotiate your budget, work hours, and your expectations. Evaluate the bids and compare freelancer's qualifications, timeline, and overall cost. Choose the most relevant freelancer and use Zillancer messages to send/receive files by delivering digital assets in a highly secure environment.
How can I hire on Zillancer?

Before hiring any freelancers, you need firstly to be clear on your budget. Secondly, create your job description and evaluate freelancers by reviewing their profiles, including information such as work experience and skills, other client feedback, to name a few. Once you are done, have a quick interview with your top freelancers to answer any questions you may have around your project requirements.

How can I build trust with a freelancer?

Zillancer platform helps you to connect with freelancers and, once you two have connected, you and the freelancer will agree on the specific milestones for each project.
Then, when the freelancer reaches a milestone, you will review the work and approve it. You must know that, the freelancer working on your project does not have the right to sell or display the work he created for you. However, if the piece of work is critical, you should register it with the copyright office.
The benefit of registering it as copyright is that you will be able to protect your work and take legal action if anyone misuses your work or infringes your copyright-protected material. This will deter anybody from reproducing your work without your authorization.
In case you need to share important and confidential files, you can sign a non-disclosure agreement with the freelancer to ensure that the information won't to be shared with any third party, subject to the terms of the agreement.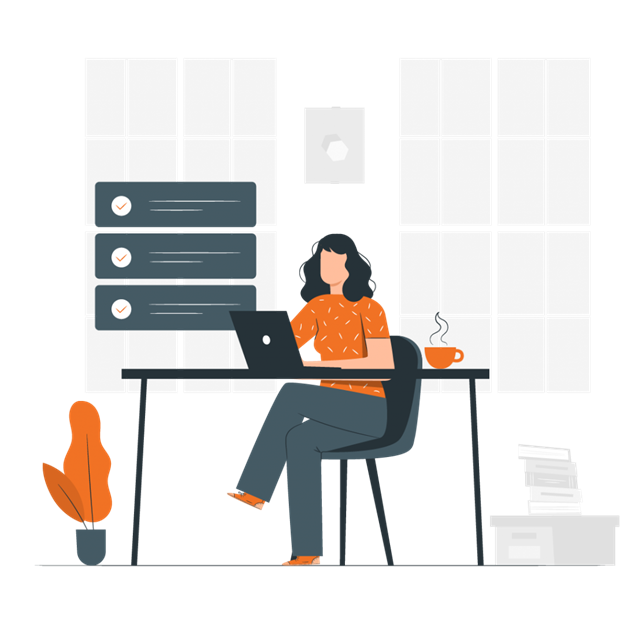 Pay easily
Pay easily and get the value.

Zillancer offers an easy and secure way to pay for all your projects. With Zillancer's payment protection system you will only pay for the work you authorize and will receive a full refund in case your expectations are not met. Also, you can access your invoices and transactions history anytime through your dashboard.


How do I pay?

Zillancer makes your payments simple and straightforward.
Choose your preferred payment method and pay for your project. Zillancer will keep your money safe until you confirm the work of the freelancer is completed, and that's when we will release the payment to the freelancer.
Keep your work up the highest standards and don't waste a single cent in the process!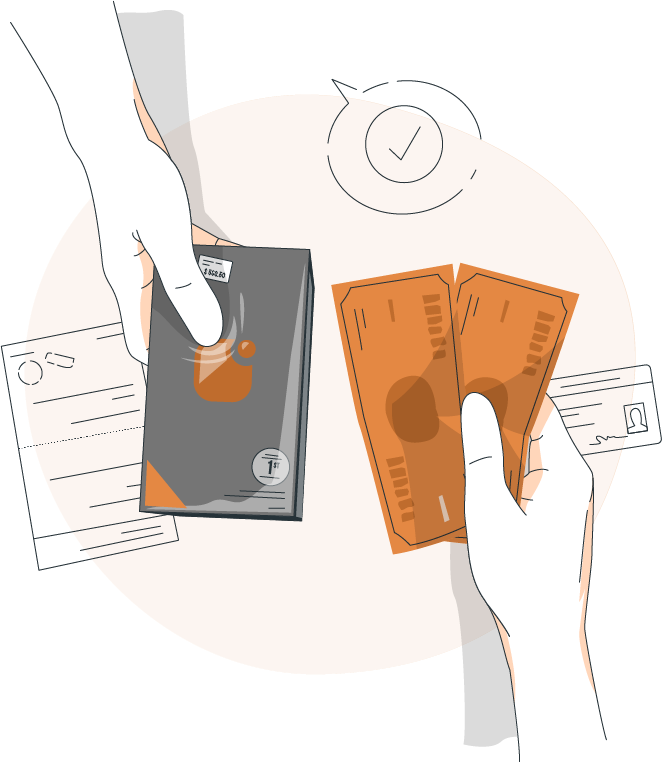 Join. Connect. Engage.
Become a Zillancer Today!
Get started