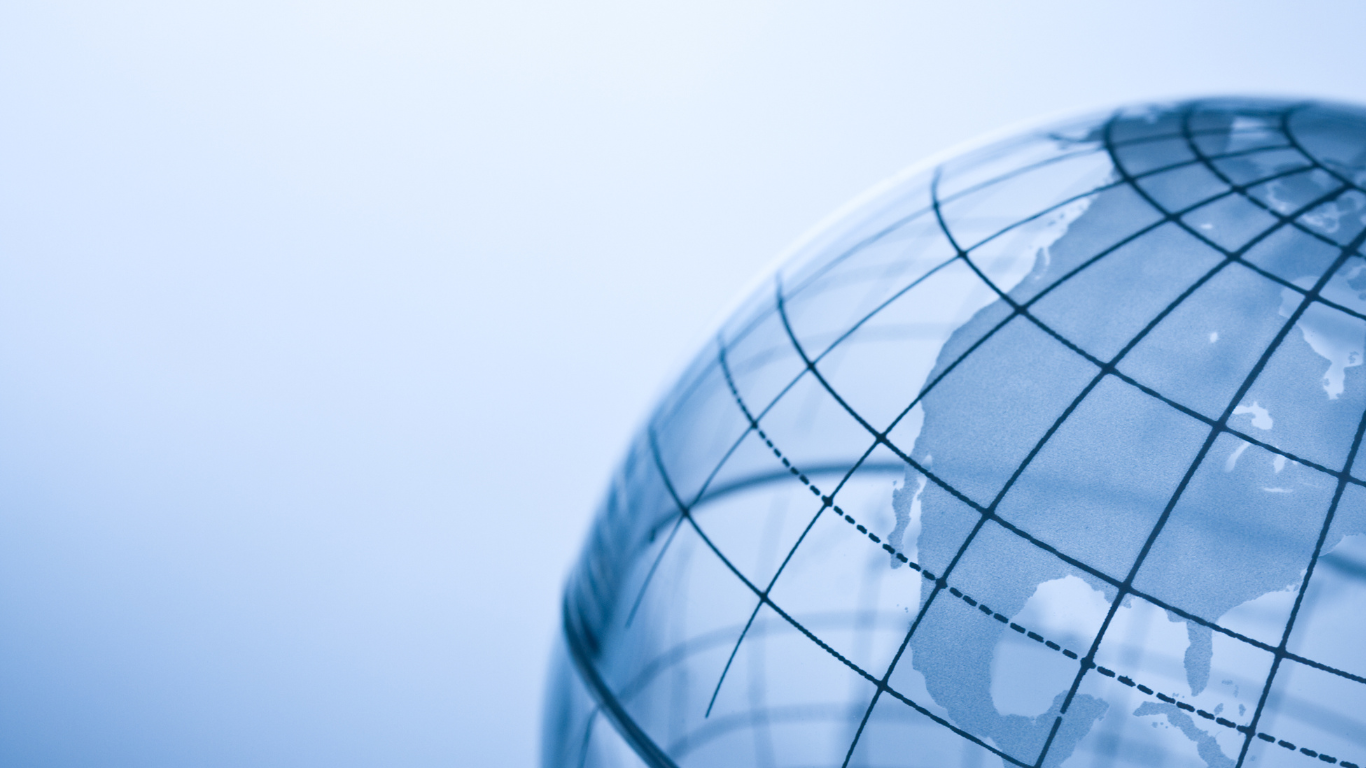 OUR MISSION:
Connecting ERP talent And projects, worldwide.
ABOUT ZILLANCER
Our mission drives us to continue growing and be the number one community of ERP talents in the world. We do that by offering a space to connect projects to ERP talents, whilst helping members save money on their ERP projects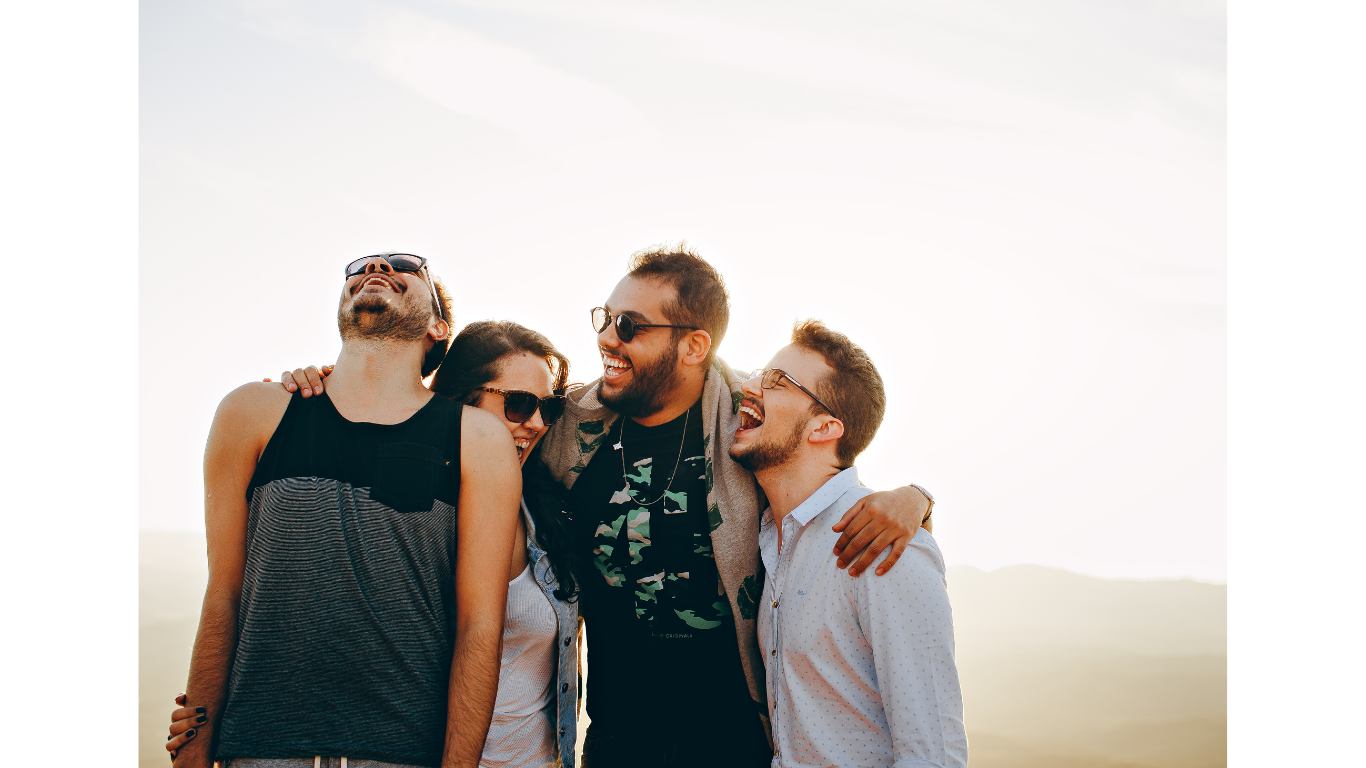 The Community
WE CONNECT ERP TALENT AND PROJECTS
Our growing community is formed by a crew of individuals ready to work together in ERP projects.
Freelancers & ERP consultants available regarding each company's needs.
The Team
WHERE TALENT MEETS OPPORTUNITIES
We're a group of enthusiasts who want to revolutionise the ERP world.
We deliver value: High performance, effectiveness, and 100% reliability for all businesses.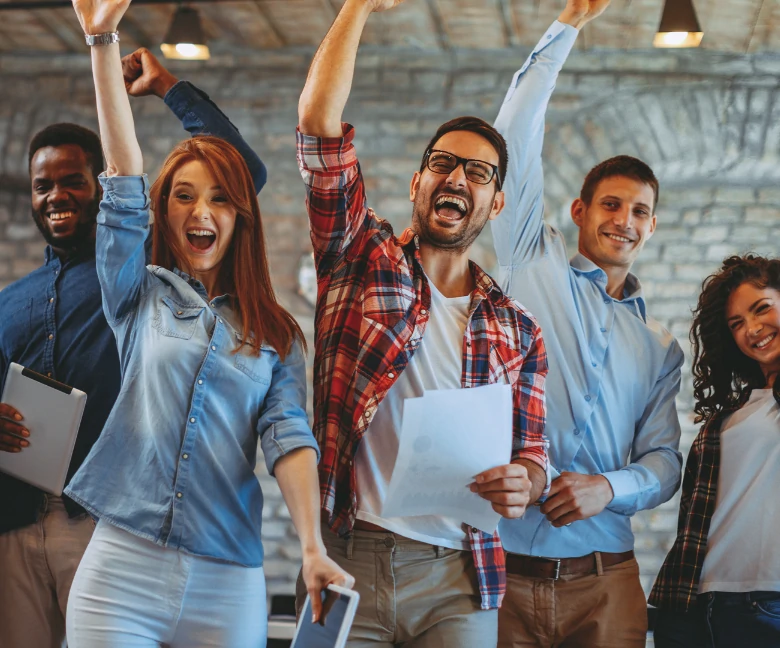 Contact us
WE'RE HERE TO HELP